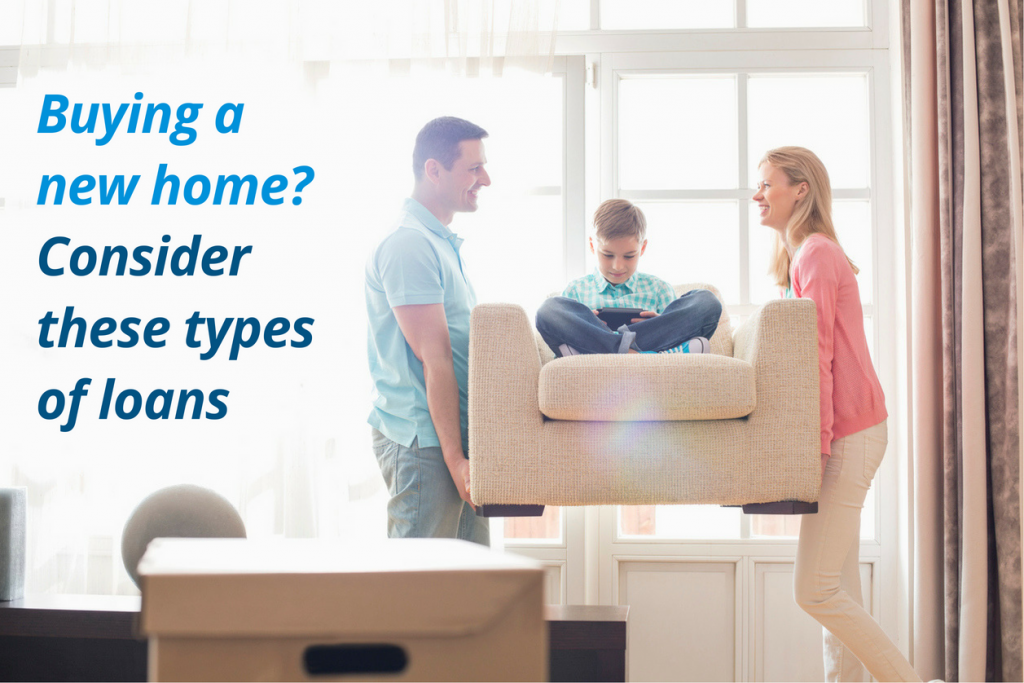 Buying a home is exciting but, until you get the right deal, the champagne will have to be put on ice.
Fortunately, the many types of home loans available in the market these days assist a good mortgage broker in tailoring a package to your personal needs.
Below are eight of the most common types of home loans to help create the financial package you're looking for…
1. Variable-rate home loan
Repayments can change during the life of a variable-rate loan, so you may pay more or less as interest rates rise or fall with market conditions.
Variable loans tend to be the most popular with borrowers because you always pay market rates.
2. Fixed-rate home loan
A fixed-rate loan means your interest rate is fixed for a set period, often between one and five years.
Banks are pretty clever when it comes to knowing which direction interest rates are moving and, more often than not, they will price the fixed rate accordingly. So paying the "market rate" is unlikely.
The greatest benefit of a fixed loan is knowing exactly how much you'll pay per fortnight or month for the fixed period of the loan. This can help with budgeting.
3. Split home loan (variable & fixed)
With this, you have the option to split your home loan into two or more loans. A popular option is to have one fixed loan split and one variable loan split.
If rates fall, the interest will go down on the variable part of your loan and, if rates rise, your fixed loan stays the same. You could say that you are 'hedging your bets'.
4. Principal and interest home loan
With this home loan, you are repaying the amount lent to you, known as the "principal" component plus the interest. This is most common especially for owner occupiers.
5. Interest-only home loan
With interest-only loans, you pay only the interest component of the loan – you are not paying off any of the principal component, so your loan does not get smaller over time. Because the monthly repayment is less, it can help increase cash flow.
6. Land loan
A land loan allows you to purchase a block of land without the immediate pressure to build on it straight away. Land loans are commonly variable interest for up to 30 years.
7. Construction loan
A construction loan is required when you intend to make structural alterations to your property, including knock-down rebuilds or when you buy land and intend to start building within six months.
A fixed-price building contract is required when applying for a construction loan. However, owner-builder loans are available to experienced renovators or builders, who self-manage the construction process. These do not require a fixed price building contract. Instead, you're required to provide a cost estimate for all the works and materials going into the build, including quotes from suppliers.
8. Equity release
This type of loan allows you to convert an amount of the built-up equity in your property into cash. This is generally up to 80-90 per cent of the value of your property.
The cash can be used for any number of things, including (but not limited to) investment properties, share portfolios, non-structural renovations, vehicles, holidays, paying off personal debts and credit cards, and (with some lenders) paying off tax debts.
Which of these eight types of home loans is right for you?
Talk to an expert mortgage broker at Right Financial on 02 9934 9735 or email info@rightfinancial.com.au