With such an abundance of home loan and lending products on the market, you will require a knowledgeable Mortgage Broker to help guide you to the most suitable product for your personal situation at the lowest possible interest rate. At Right Financial we pride ourselves on providing expert lending advice for the following products, and all without charging any advice fees ?
We know that everyone's circumstances are different so we put in the extra effort to provide a range of products which we believe meet our clients' ever-changing needs.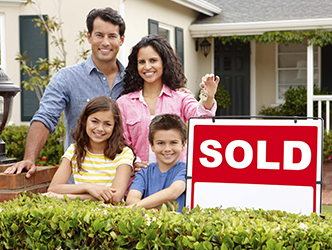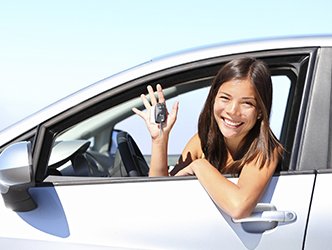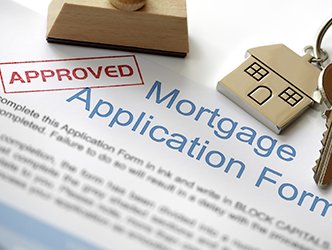 Many of our clients experience savings of over $50,000 on their home loan.
To find out how Right Financial can help you save money on your home loan,
simply call us or complete the form below, and we'll guide you through the next steps.