Bachelor of Arts
Graduate Diploma of Applied Finance & Investment
Advanced Diploma of Financial Services (FP)
Certificate IV in Finance & Mortgage Broking
Diploma of Finance & Mortgage Broking Management
MFAA Member
Having spent over 15 years in the financial services industry in financial planning and mortgage advise, Nick is well equipped to lead his team of Mortgage Advisers, who focus on professionalism, ethical and friendly service whilst providing straight forward, easy to understand finance solutions.
Nick's main role concentrates on managing his team of mortgage advisers, leading the business development opportunities at Right Financial, developing relationships with new referral partners and building on current relationships with existing partners and increasing the company's lead generation using a targeted online presence.
Prior to Right Financial, Nick was a fully qualified practicing Mortgage Broker and Financial Adviser at Stanford Brown. This experience uniquely placed Nick above his Mortgage Broking peers by assisting him to be able to understand a diverse range of client finance requirements, utilising his technical skills attained as a financial adviser and applying them to his clients lending needs. This background allowed him to fully understand his clienteles' personal financial situation, allowing him to seamlessly match his client's financial position and goals with the correct lending structure.
Having successfully purchased and renovated a number of residential properties, Nick is able to use his own personal experiences to help navigate his clients through the entire process from applying for pre approval through to searching for a property, negotiating, renovating and selling.
Nick believes that a valuable mortgage broker relationship is one built on trust and solid communication for the entire period a client has debt in their life, not just a set and forget one off basis.
In his personal time, Nick enjoys spending time researching real estate, investing in property and he is currently doing a knock down rebuild on Sydney's Northern Beaches with his wife Raquel, and three children Chloe, Phoenix and Lennox.
Residential Mortgage Broking
Vehicle Financing
Commercial Lending
SMSF Lending
Plant & Equipment
Mortgage Comparison and Analysis
Budgeting & Goal Setting
Certificate IV in Finance & Mortgage Broking
Diploma of Finance and Mortgage Broking Management (currently studying)
Anika is a dedicated and knowledgeable mortgage broker with a number of years' worth of experience in the finance and banking sector.
Throughout her career she has worked closely with First Home Buyers ensuring that quite possibly the biggest purchase of their life is handled in a professional and transparent manner. She is very passionate about customer service and specialises in residential lending.
Anika has attained her Certificate IV in Finance and Mortgage Broking through Kaplan Professional and is currently pursuing her Diploma of Finance and Mortgage Broking Management to further extend her knowledge base.
In her free time, she enjoys spending time with her son Carter, which would usually involve being down at South Curl Curl Beach enjoying a coffee and swimming at the beach.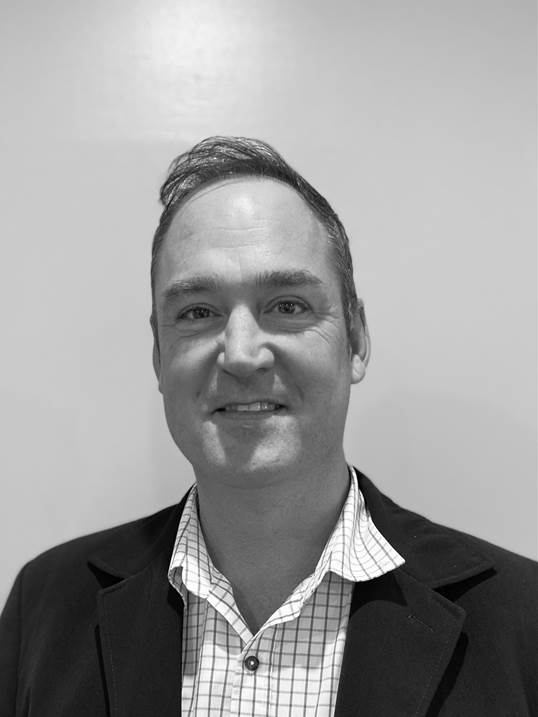 Stephan is a knowledgeable and enthusiastic Mortgage Broker at Right Financial, with 18 years experience in banking, specialising in residential home lending and advise.
Stephan has a love of all things property and a passion for helping his customers, his main goal is always to assist with a seamless financing experience putting his customer's needs at the forefront. Throughout his career, he has assisted people to achieve their goal of purchasing their dream home without the frustration of complicated and complex finance requirements.
In his spare time, Stephan enjoys exploring everything that Sydney has to offer. From hiking the Blue Mountains to exploring the coastline and experiencing the multicultural cuisines on offer.
Many of our clients experience savings of over $50,000 on their home loan.
To find out how Right Financial can help you save money on your home loan,
simply call us or complete the form below, and we'll guide you through the next steps.